As a Turkish-based company, Loca Design Furniture combines both western and eastern styles and qualities to match both markets.  Since 2015, Loca has defined itself as a chair and table manufacturer which pays much attention to the aesthetics, quality and prices, of its products. Along the way, Loca has been able to take on various projects with a variety of locations, designs, and time limits.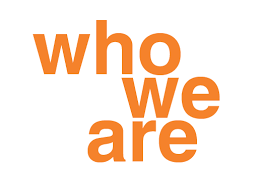 In addition to that, Loca has also been featured in many hotels, cafés. Furthermore, Loca aims to pioneer in the field of furniture while holding tight to its core values of simplicity in design, integrity, and punctuality. Loca would also like our partners to hold on to the similar value
OUR PRODUCTS HELP YOU DESIGN YOUR SPACES WITH STYLISH AND SIMPLICITY
Our projects are prepared one-to-one with the wishes of our customers. Browse for 3D drawings and sample projects.
Weekdays:  8.00 – 18.00 
export@locadesign.com.tr
sales@locadesign.com.tr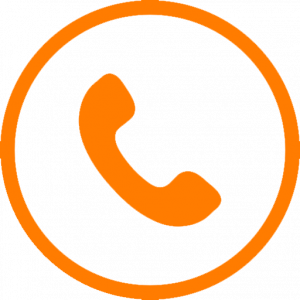 +90 352 502 52 52