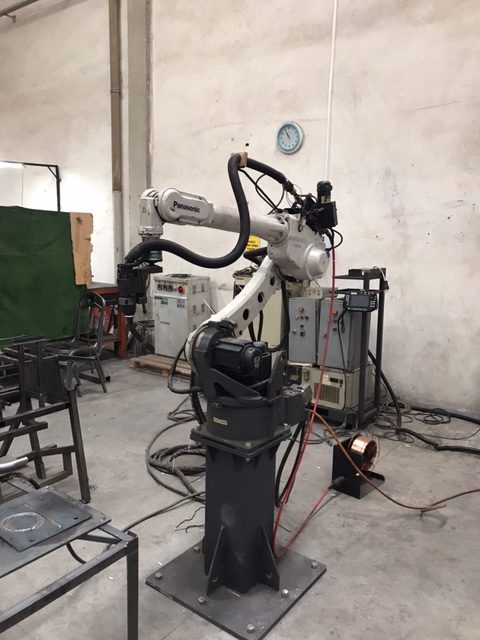 The fact that the products are a single piece makes them more robust. That's why we use these machines.
Perfection is our main goal. We aim to ensure that the processes performed on the products are perfect.
The durability and perfection of the products are our strategies.
We study and develop products.
Products are carefully combined by master hands.
We pack products so that they can travel long distances.