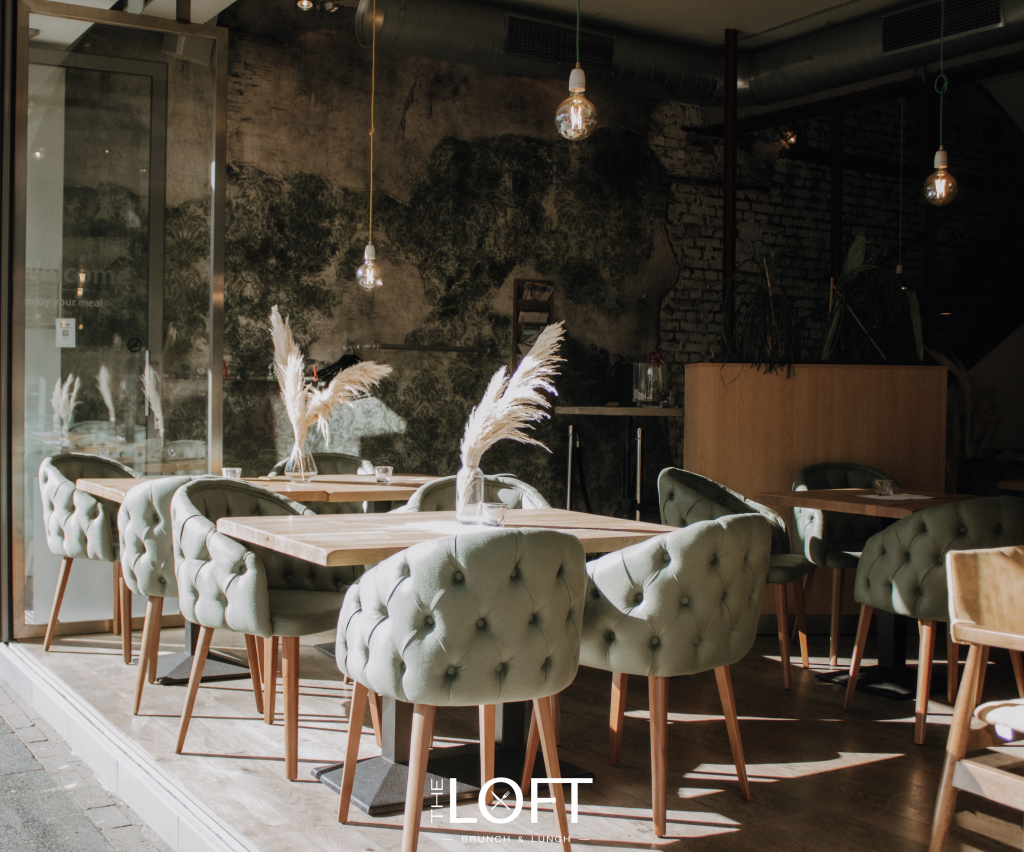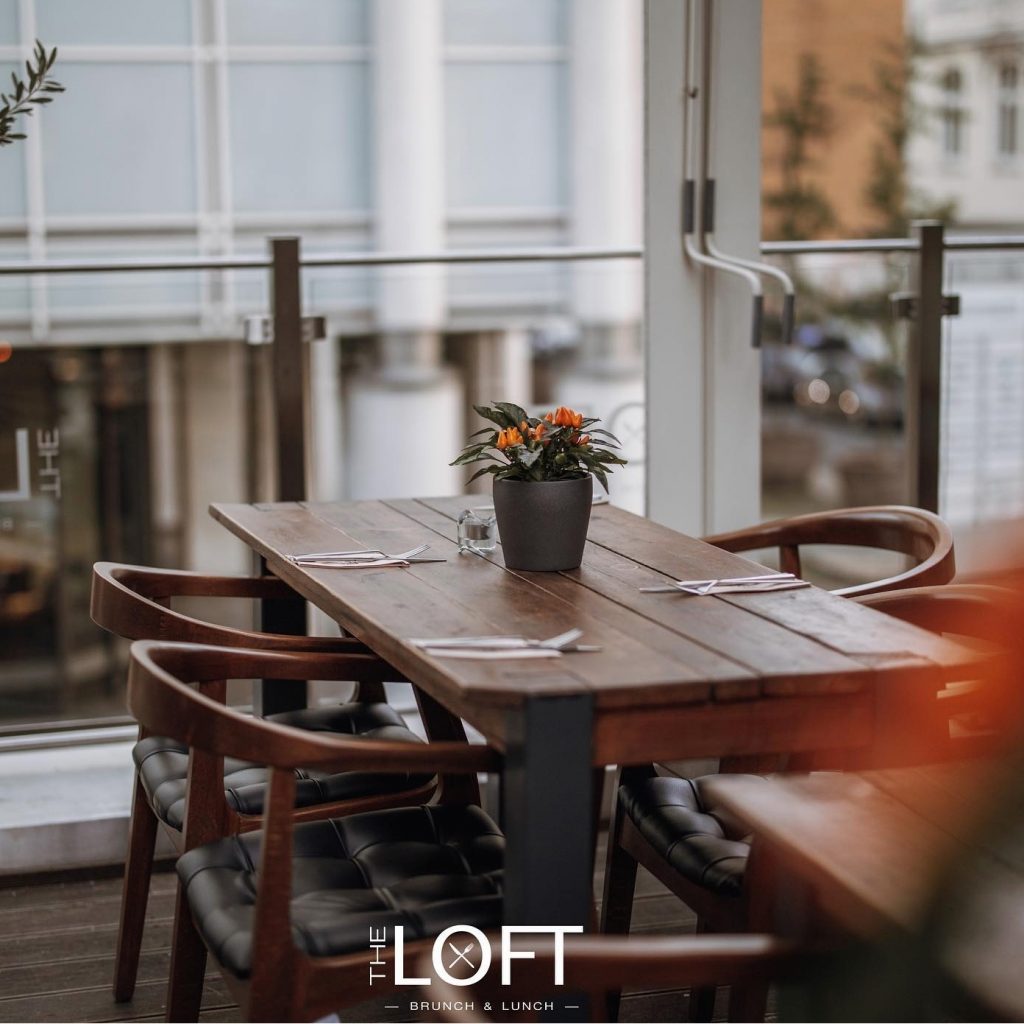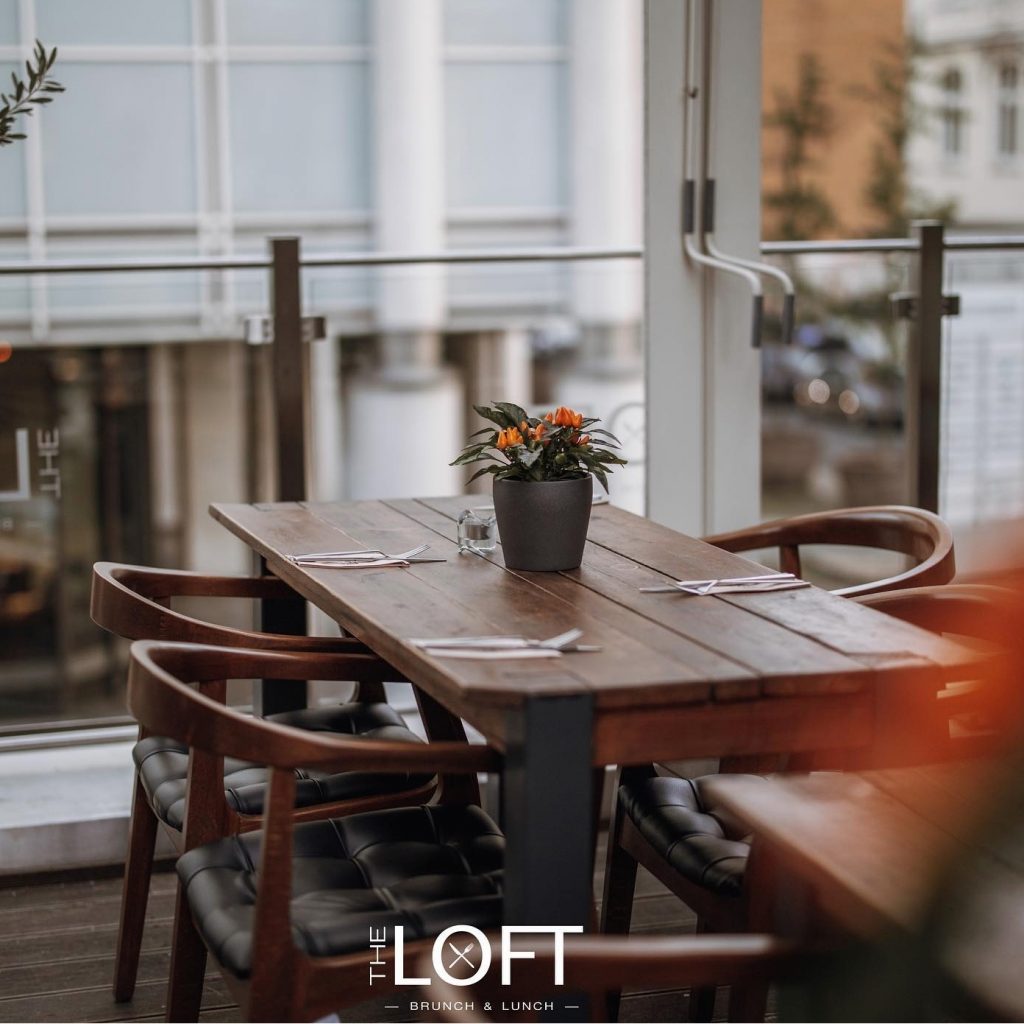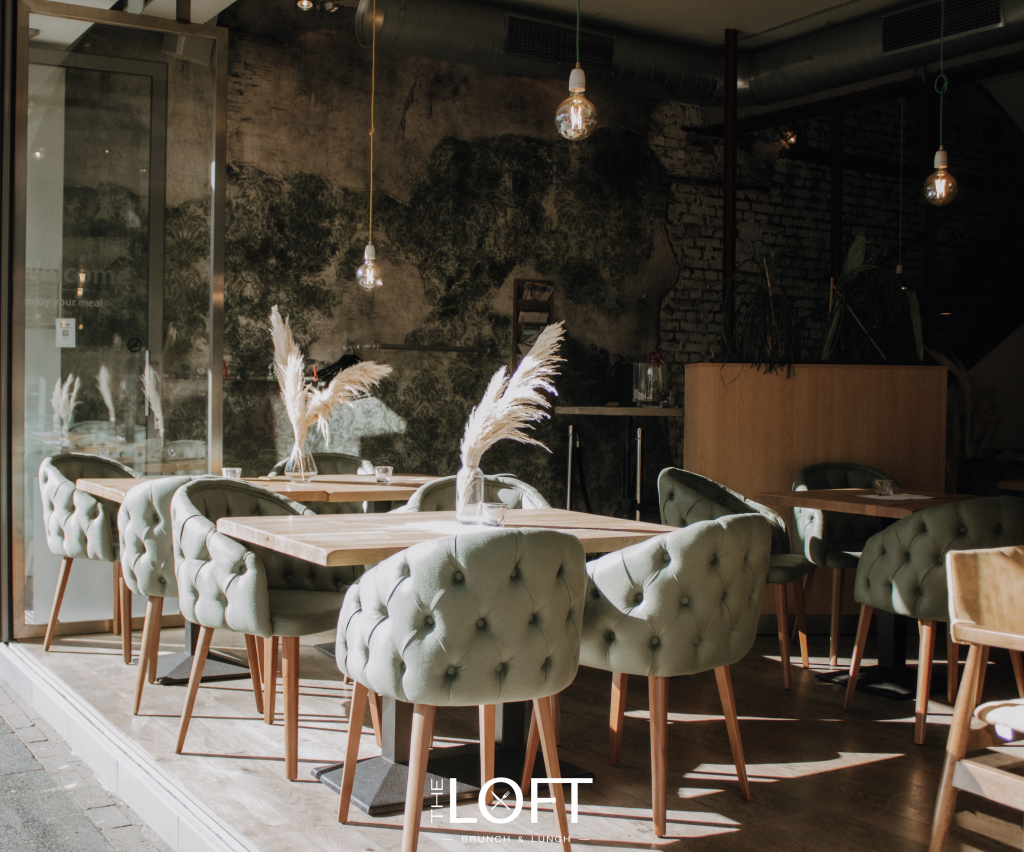 Our products are designed for cafes.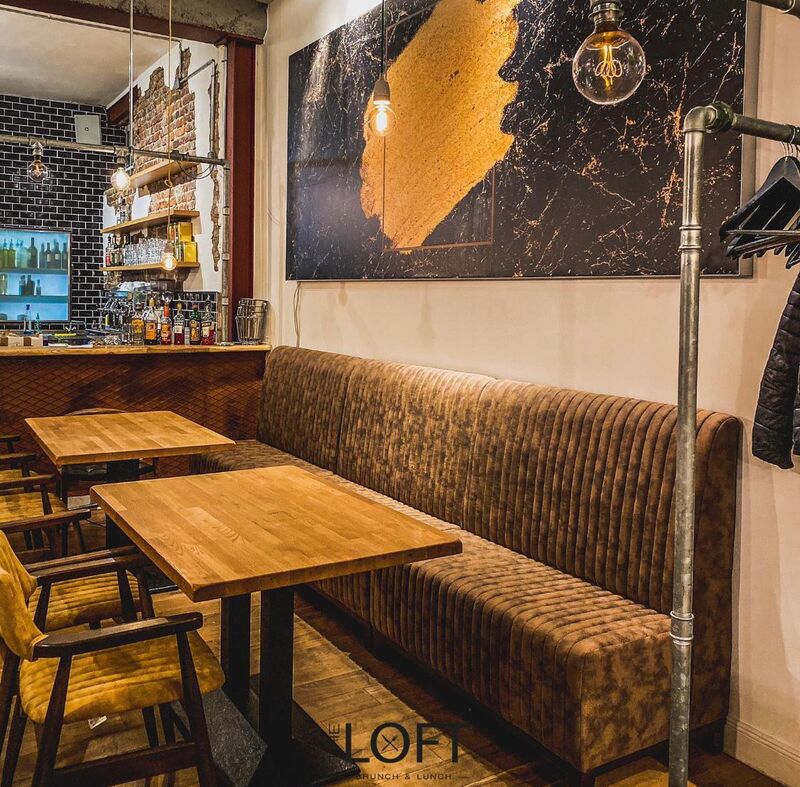 We presented our design consisting of our products according to customer requests. You can also see the satisfaction shown by the customer attraction.
In addition, designs made according to customer demand are shown to the customer in advance and presented as such. You can preview your space as in the example below.
We decorate cafes with special designs. Check out the examples below.